about
'The 2nd Annual National South West Plastic Surgery Conference (SWPSC) 2019, founded by the Exeter Surgical Society, is a multi-award-winning conference that aims to bring insight into the exciting field of plastic surgery to medical students and junior doctors in the South West and nationally across the UK.

Last year we organised a highly-successful day, going on to win the Association of Surgeons' in Training (ASiT) 'Battle of the Student Surgical Societies 2018', and the 'Event of the Year' (Highly commended) at the Exeter Students' Guild Awards, amongst various national commendations.

We are continuing our vision of establishing a long traditionof plastic surgery teaching and excellence in the South West, through our 2nd Annual Conference this year on Saturday, 2nd March 2019 at the Research Innovation Learning Development Building, Royal Devon and Exeter Hospital, NHS FT, EX2 5DW.

The day will consist of lectures from world-leading plastic surgeons that will explore the plastic surgery specialty and its subspecialties, practical workshops in common plastic surgery skills, including knot-tying and basic suturingand tendon repair,as well as a plastic surgical portfolio-buildingworkshop. This year we are proud to welcome our keynote speaker, Mr Peter Saxby, Retired Consultant Plastic Surgeon, and Founder of the Exeter Plastic Surgery Unit.

We will also be hosting a poster competition and are accepting abstract submissions of any audit, SSU/SSC, case report, elective or other research project associated with plastic surgery (including hand surgery, dermatological surgery/dermatology, or surgery in general).
Programme
Organising Committee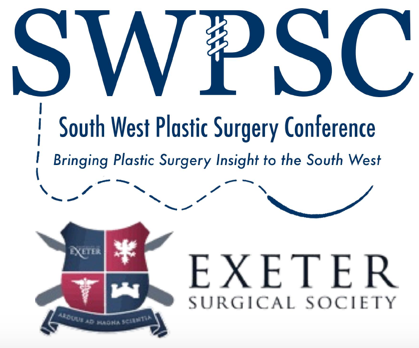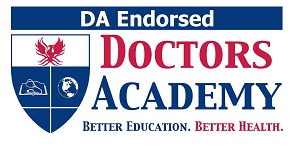 Mr Waheed-Ul-Rahman Ahmed – Founder and Chair
Mr Alexander Smith – Sponsorship Lead
Mr Nicholas Hubble – Media Lead
Mr Ziad Zeidan – Lectures Lead
Mr Jonathan Musgrove – Workshop Lead
Miss Shivani Mahaptra – Advertising Lead
Ms Abby Sy – Advertising Lead
Mr Wayne Chung – Catering Lead
Miss Erin Dawson – Secretary