Is 21st Century Technology a Threat to Natural Conception and Childbirth?
19th January 2019
Lecture Theatre 3, Upper Ground Floor, Heath Hospital, Cardiff
About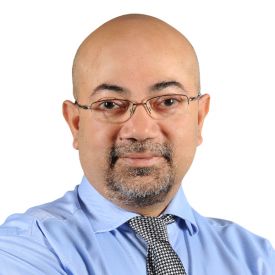 The EMWWH scheme is a new innovation that has been established to empower and support all professional ethnic minority women in healthcare in Wales. The aim is to promote professional development by supporting educational events and facilitating mentorship, career advice, counselling, leadership, management skills, teaching and research.

This session is led by Prof. Siladitya Bhattacharya, MBBS, MD, FRCOG,isa Professor of Reproductive Medicine. He is the current Head of the School of Medicine at Cardiff University, and was formerly the Director of the Institute of Applied Health Sciences at the University of Aberdeen. His major research interest is in the field of reproductive epidemiology and the evaluation of interventions in reproductive medicine, particularly infertility.

He currently leads a number of multicentre clinical trials in the United Kingdom,and serves on several national and international committees relating to reproductive medicine. He is Chair of the International Reproductive Medicine Research Network (INREM) and the Editor-in-Chief of the journal Human Reproduction Open.He also has extensive experience of teaching at an undergraduate and postgraduate level.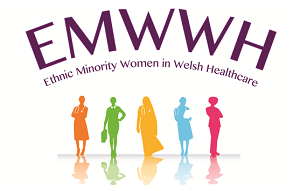 Quick Information
Places are currently available.
Date
19th January 2019

Venue
Google Maps
Lecture Theatre 3, Upper Ground Floor, Heath Hospital, Cardiff, CF14 4XN
Time
2.00pm - 3.30pm
Event Fee
Free
Closing Date
Places will be offered on a first-come-first-served basis and therefore we are unable to provide a precise closing date.
No of Places
100
Dress code
Professional/Semi-formal
Downloads and Links