Breast cancer:
1. What do I Need to Know for Early Diagnosis? 2. Diagnosis and Treatment
1st December 2018
Lecture Theatre 3, Upper Ground Floor, Heath Hospital, Cardiff CF14 4XN
About
This lecture intends to provide attendees with a detailed understanding of breast cancer. It is part of a series of events led by the Ethnic Minority Women in Welsh Healthcare (EMWWH) scheme which aims to promote issues pertaining to health and the healthcare system to the general public.

The EMWWH scheme is a new innovation that has been established to empower and support all professional ethnic minority women in healthcare in Wales. The aim is to promote professional development by supporting educational events and facilitating mentorship, career advice, counselling, leadership, management skills, teaching and research.
Breast cancer: What do I need to know for early diagnosis?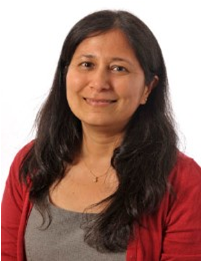 This session is led by Dr Jyoti Bansal, Consultant Radiologist, Cardiff and Vale University Health Board
Breast cancer: Diagnosis and treatment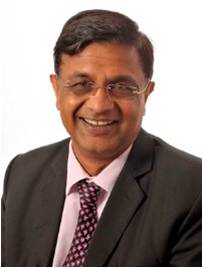 Mr Sumit Goyal, MS, FRCS, LLM (Med Law)

Mr Goyal is a Consultant Oncoplastic Breast Surgeon who has worked in the field of breast surgery for over twenty years. He was appointed as a Consultant Oncoplastic Breast Surgeon in Cardiff and Vale Health Board in 2003 and appointed the Lead Surgeon in 2006. He has specialised in all aspects of breast cancer management and oncoplastic breast cancer surgery, and has introduced new techniques such as Dermal Sling assisted breast reconstruction, lipofilling and fat transfer to his unit. He is actively involved in the Breast Cancer Screening for Wales.

Mr Goyal treats approximately 150 new breast cancers every year. He also assesses and treats benign breast conditions such as harmless lumps in the breast, nipple discharge, breast pain and male breast lumps. His experience has caused him to realise that breast cancer not only affects the patient but the whole family, and it is extremely important to appreciate the social impact of breast cancer.

Mr Goyal is an Honorary Tutor at Cardiff Medical School and is a faculty member of the Royal College of Surgeons of England, where he teaches medical law to surgical trainees.

For further information contact: Upadhyaya@Cardiff.ac.uk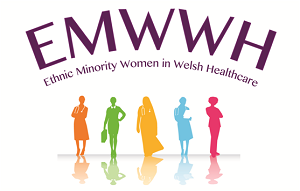 Quick Information
Places are currently available.
Date
1st December 2018

Venue
Google Maps
Lecture Theatre 3, Upper Ground Floor, Heath Hospital, Cardiff CF14 4XN
Time
2.00pm - 3.30pm
Course Fee
Free
Closing Date
Places will be offered on a first-come-first-served basis and therefore we are unable to provide a precise closing date.
No of Places
100
Dress code
Professional/Semi-formal
Downloads and Links