To expose medical students to the field of surgery with a particular focus on future practice and current innovation through a series of talks given byextremely accredited surgeonsat the forefront of their speciality.
Date : 7th November 2020 (Saturday)
Venue : Zoom
Conference Fee : £2.00
No. of Places Available : 280
Suitable for : Medical Students and Junior Doctors
President: Ms Vivienne Evans
Vice President: Ms Tashi Maseland
Secretary: Ms Raeesah Maqsood
Treasurer: Ms Sabrina Tengku
Co-conference Conveners: Mr Omar Salim & Ms Cheryl Loh
Education and Skills Co-ordinator:
Ms Stephanie Leitch
IT Convener: Ms Alex Norman
Senior PR: Mr Luai Kawar
Junior PR: Mr Araiz Imran
Social and Sponsorship Convener:
Ms Fareedah Shareef
Glasgow University Surgical Society is delighted to announce the 11th National Undergraduate Conference: A Cut of the Future. The event will feature a variety of talks from esteemed speakers centred around the future of surgery and the impact that technologies, including artificial intelligence, robotics and simulation, will have in this field.
The conference is open to medical students and junior doctors and is particularly aimed towards medical students and early years trainees with an interest in surgery and medical technology.

All revenue from ticket sales will be donated to ReSurge which is an organization providing reconstructive surgical care in developing countries.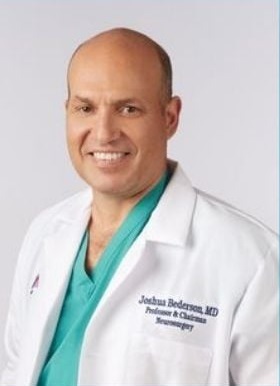 Professor Joshua Bederson
Chair Department of Neurosurgery
The Mount Sinai Health System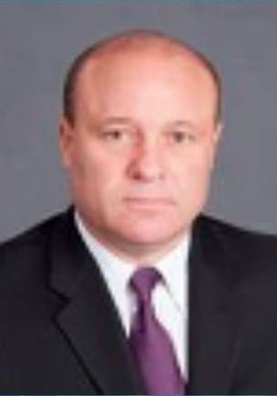 Dr Natan Zundel
Clinical Professor of Surgery
Department of Surgery University Buffalo, NY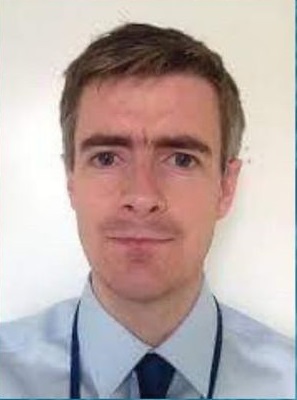 Dr Campbell Roxburgh
Consultant Surgeon
Glasgow Royal Infirmary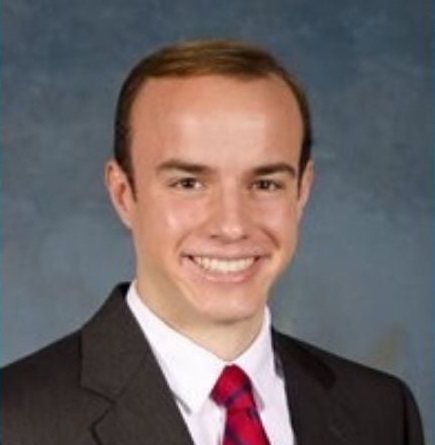 Dr Thomas Ward
Clinical Fellow in Surgery
Massachusetts General Hospital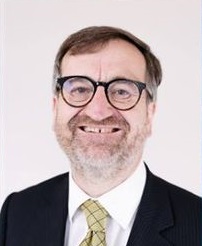 Professor Peter Hutchinson
FRCS (SurgNeurol), FMedSci,
Honorary Consultant Neurosurgeon
Addenbrooke's Hospital
Cambridge