about
Imperial College O&G Society is delighted to announce its annual student conference. This year's programme will include talks from internationally renowned experts in the field of O&G, as well as intellectually-stimulating workshops that will provide delegates with a unique experience of the speciality of obstetrics and gynaecology. Details of the speakers and workshops will be revealed shortly.

In order to further the theme of Research and Innovation, a poster presentation competition will be held during the conference. Abstract submissions are now open. One student will be selected to deliver a 10-minute oral presentation and further prizes will be awarded for the highest-scoring posters. If you have any queries, please do not hesitate to contact the society directly via the ICOGS Facebook page. Alternatively, you can email the society at og.careers@imperial.ac.uk.
Abstract Submission
ICOGS 2019 O&G Student Conference Abstract Competition

Deadline: 17th December 2018 12pm

ICOGS invites abstracts from all medical students related to Obstetrics and Gynaecology.

The authors of shortlisted abstracts will be invited to prepare a poster or an oral presentation on their chosen topic. These posters will be on display throughout the conference and will be judged on the day.

Please attach a copy of your abstract in a word document and send to og.careers@imperial.ac.uk with the title: ICOGS 2019 Abstract Submission

Please ensure to include:
Full name of presenting author
Presenting author email address
Author(s)
Author(s) institution
Year of study
Title
Introduction/Background
Methods
Results
Discussion/Conclusions
The abstract should be 1 side of A4, size 12, no longer than 300 words excluding title. Abstracts exceeding the word count will not be considered.
Entrants of the abstract competition must be delegates at the ICOGS Conference 2019.
Each entrant may only submit one abstract for consideration.
The work submitted must be your own original work, which you have not submitted for publication or have already published.
The topic must relate to the field of Obstetrics and Gynaecology.
If you do not wish to be considered for the oral presentation and/or prize, please outline in the email.
The best abstract will be considered for 10-minute oral presentation on the day of conference, followed by Q&A from panel of judges. Two best posters will be awarded on the day.
Programme
Organising Team
To register for the event, please:
Purchase a ticket by selecting the 'Click Here to Register to Attend the Conference' button above.
In order to receive a certificate of attendance and other privileges following the conference, kindly select the appropriate button above.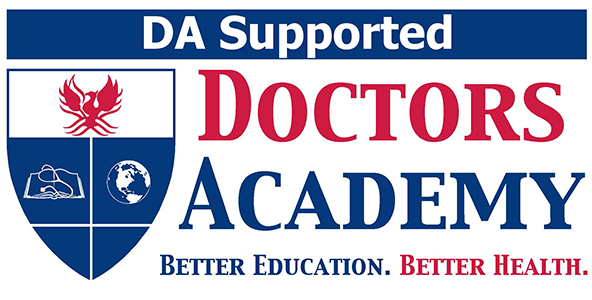 Conference chair: Miss Bomee Kim
Co-presidents: Mr Jack Teh and Miss Dania Badran
Sponsorship officers: Miss Aaminah Ahmed and Miss Amber Dhoot
Publicity officer: Miss Faria Jan
Administrative officer: Miss Jenny Nguyen