Keele Surgical Society National Orthoplastics Workshop 2019
26th January 2019
Clinical Education Centre, University Hospital North Midlands, Newcastle Road, Stoke-on-Trent, ST4 6QG
About
Collaboration of specialties is vital in providing the best medical care in today's healthcare system. Orthopaedic and plastic surgery commonly work together in complex cases such as major trauma and open fractures, andare both allied in hand surgery.

This one-day event seeks to improve awareness, insight and understanding of both specialities, as well as provide valuable hands-on consultant-led teaching.

Using case-based learning, this event will explore the use of plate fixation, external fixation, tendon repair and the basics of flap design through dedicated workshops.
The day will include:
Keynote talks delivered by consultants in the following specialities:
Orthopaedic Surgery
Plastic Surgery
Orthoplastic Management
Hand Surgery
Four one-hour consultant-led workshops on the following skills:
Internal fixation
External fixation
Tendon repair
Flap design
Poster presentations*
An opportunity to network with like-minded peers and obtain guidance from consultants
* Abstracts for poster presentation can be submitted via this link:
https://goo.gl/forms/W93dwTYoqMaWHkB63
Projects should be associated with Orthopaedic Surgery and/or Plastic Surgery. Abstract submission closes on Sunday 6th January 2019 at 23:59 hours.
Target Audience
Medical Students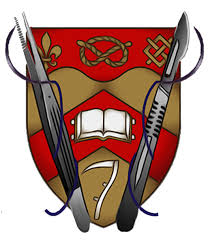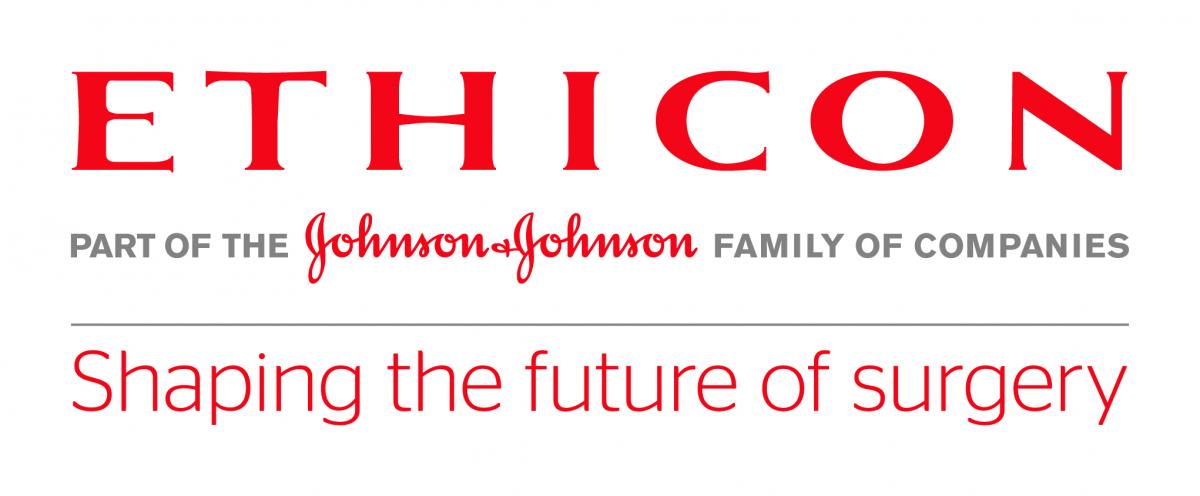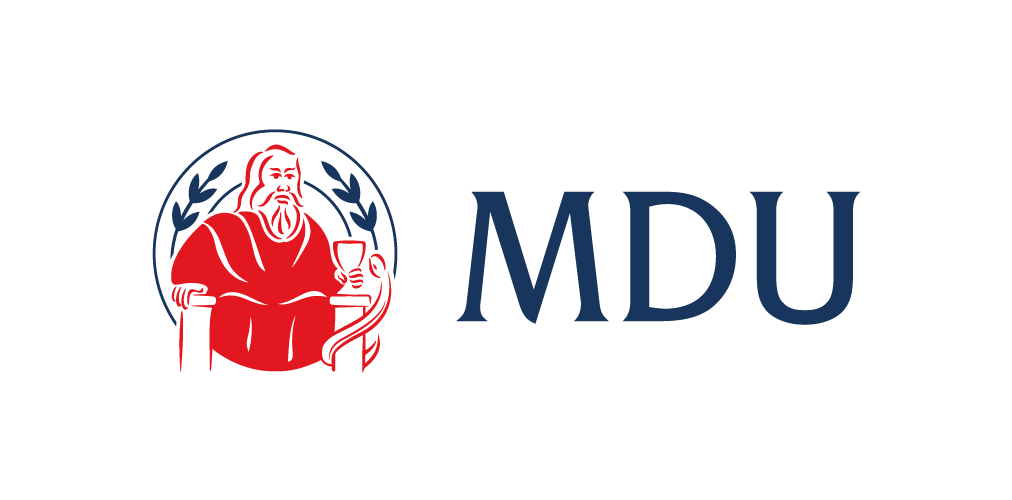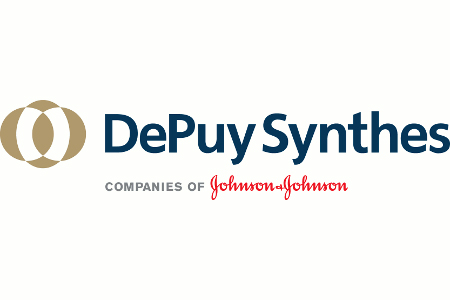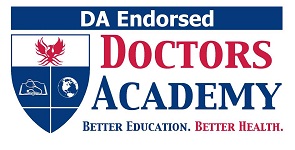 Quick Information
Fully Subscribed
Date
26th January 2019

Time
09:30 - 17:00 hours
Venue
Google Maps
Clinical Education Centre, University Hospital North Midlands, Newcastle Road, Stoke-on-Trent, ST4 6QG
Course Fee
&pound 20.00
Closing Date
Places will be offered on a first-come-first-served basis and therefore we are unable to provide a precise closing date.
No of Places
40
Dress code
Professional/Semi-formal
Downloads and Links