Lived Experience of Healthcare Workers Dealing with COVID-19 Patients
15th July 2020
Virtual Public Health Lecture (Part 2)
About
This seminar on COVID-19 has been organised by the Ethnic Minority Women in Welsh Healthcare (EMWWH). The mission of EMWWH is to connect BAME (Black, Asian and Minority Ethnic) women in healthcare in Wales and to create a supportive and empowering network that promotes equality and diversity.

It alsoaims to promote and improve professional development through supporting, networking and educational activities including mentorship, career advice, counselling, leadership, management skills, teaching and research that benefit the Welsh healthcare system and also to facilitate the integration of the BAME healthcare women within Welsh healthcare. EMWWH organises a series of Public Healthcare lectures particularly relating to the communities, delivered by our expert colleagues.

EMWWH is organising a series of lectures on the 'Lived Experience of Healthcare Workers Dealing with COVID-19 Patients'. For this seminar, we have lined up excellent and renowned speakers who will be sharing their harrowing experience of working in critical care, medicine, and in nephrology (kidney) specialities. This is the second seminar of the series and targeted for public, healthcare workers and trainees.
Speakers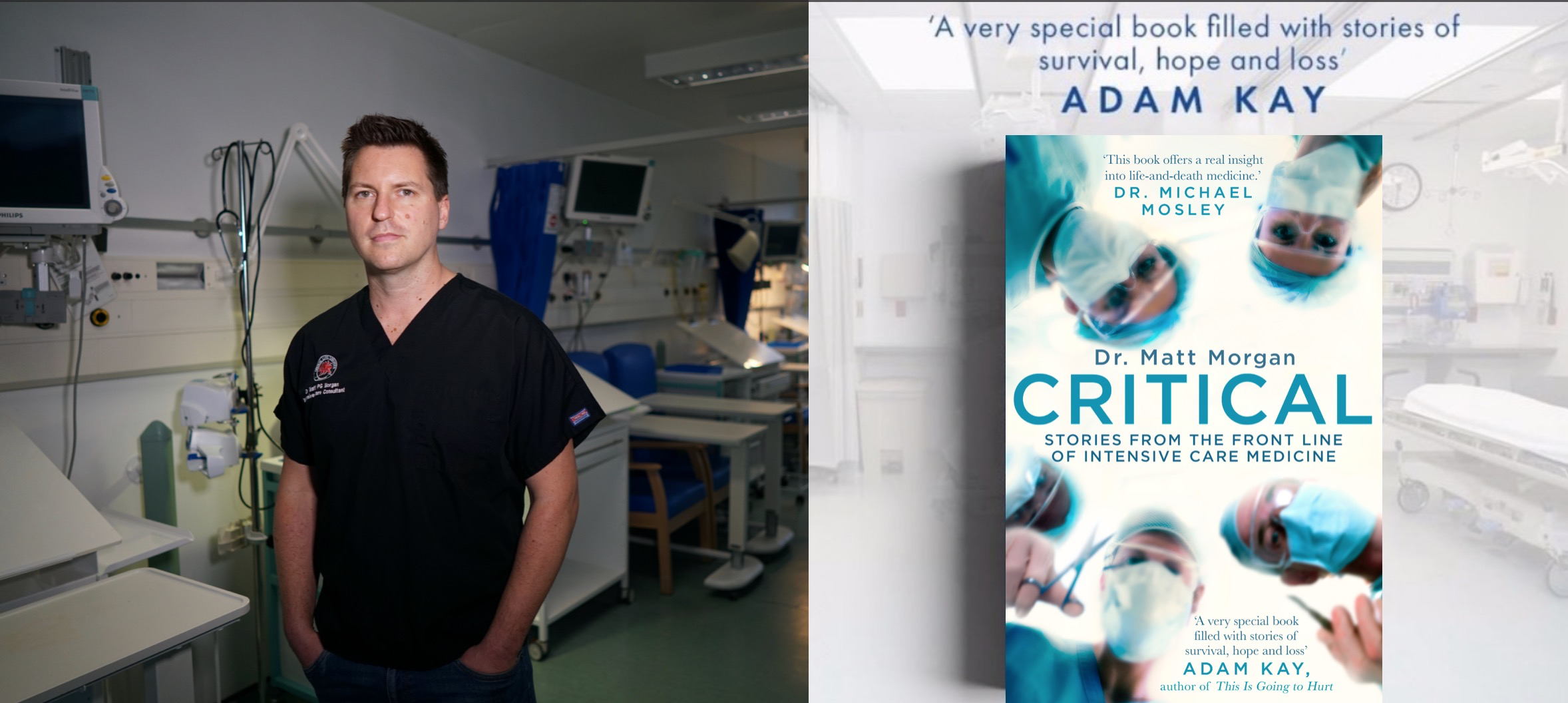 Dr Matt Morgan, PhD, MBBCh,BSc, FICM, FRCA
Consultant in Intensive Care Medicine
Head of Critical Care Research and Development
Clinical Editor British Medical Journal (BMJ)
Honorary Senior Research Fellow and Clinical Lecturer, Cardiff University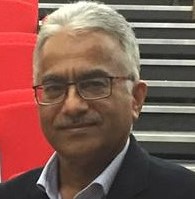 Dr Hamsaraj Shetty, BSc, MBBS, FRCP (London and Edniburgh)
Consultant in General Internal Medicine & Stroke Medicine

Dr Shetty graduated from Mysore Medical College, India. He trained as a Lecturer in Clinical Pharmacology and Therapeutics and Senior Registrar in General Medicine in Cardiff. After working in Southmead Hospital, Bristol as a Consultant Physician for a short period he returned to University Hospital of Wales, Cardiff in 1995. He is currently a Consultant Physician at the University Hospital of Wales, Cardiff. He gained specialist knowledge in Stroke Medicine when he went on sabbatical to Beth Israel and Massachusetts General Hospitals in Boston and the Mayo Clinic in Rochester, Minnesota, USA. He was instrumental in initiating and leading the developments in Stroke services at the Cardiff & Vale UHB and across Wales through the Welsh Association of Stroke Physicians, which he initiated in 1998. He was its founding secretary and later the Chairman between 2005 & 2007. He was a member of the Stroke Implementation Group of the Welsh Government until 2014, a member of the Service Development and Quality Committee of the British Association of Stroke Physicians (2006 to 2009) & a founding member of the UK Stroke Forum National Committee and was also a member of its Conference Organizing Committee since inception until 2015. He edited the Welsh Stroke Bulletin between 1998 and 2007. He was the Royal College of Physician's Regional Advisor for Stroke Medicine in Wales until 2015. He has contributed to a number of key multicentre stroke trials. He was the chairman of the Stroke Research Interest Group of the Old People and Ageing research Network (OPAN), Wales between 2007 and 2010 He was given the "Life After Stroke" national award by the Stroke Association, United Kingdom, in 2016 and the inaugural "Welsh Stroke Excellence National Award" by the Welsh Association of Stroke Physicians in July 2018. In 2007 he became the first ever non-European President of the Cardiff Medical Society in its 137 year history.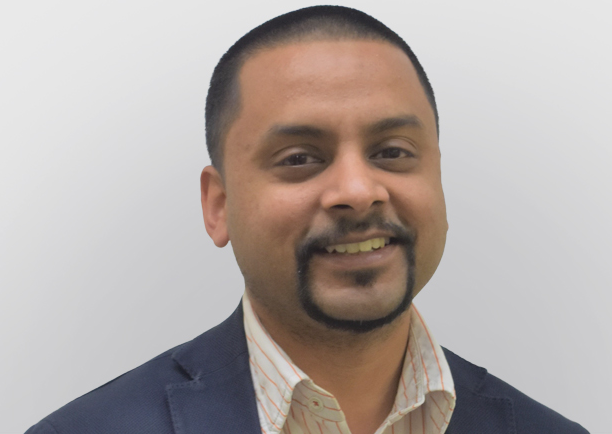 Dr Naushad Ali Junglee PhD FRCP (Edin)
Consultant in Acute Medicine and Nephrology, Cardiff and Vale UHB

Dr Junglee is a practising Consultant in Acute General Medicine and Nephrology in Cardiff and has a physiology research background having previously investigated the effects of strenuous physical activity upon kidney injury and function. He has been directly involved in assessing and managing COVID19 patients since the pandemic began. The evidence for kidney involvement in COVID19 – both directly and indirectly - is growing and the impact this disease upon the provision of nephrology services within South Wales has been truly felt. Dr Junglee will be giving a short talk on the evolution of this evidence, tying in his own personal experiences and possible future directions.

Further information: https://emwwh.org/

Email: islami@cardiff.ac.uk; lectures.emwwh@gmail.com



Quick Information
Places are currently available.
Date
15th July 2020

Venue
Google Maps
Virtual Public Health Lecture (Part 2)
Time
1830 – 2030 hours
Event Fee
Free
Closing Date
Places will be offered on a first-come-first-served basis and therefore we are unable to provide a precise closing date.
No of Places
100
Dress code
Professional/Semi-formal
Downloads and Links