about
The event will culminate the amalgamation of two of the oldest medical schools in the world, whilst providing the opportunity for students to congregate for a day of lectures from world-renowned speakers in the field of anatomy, as well as a selection of hands-on innovative workshops with the focus being on clinical anatomy. In addition, we are pleased to present some of the brightest medical students across the country with poster presentations and multiple student-led seminars, proceeding throughout the course of the day.
Programme
Faculty
Organising Committee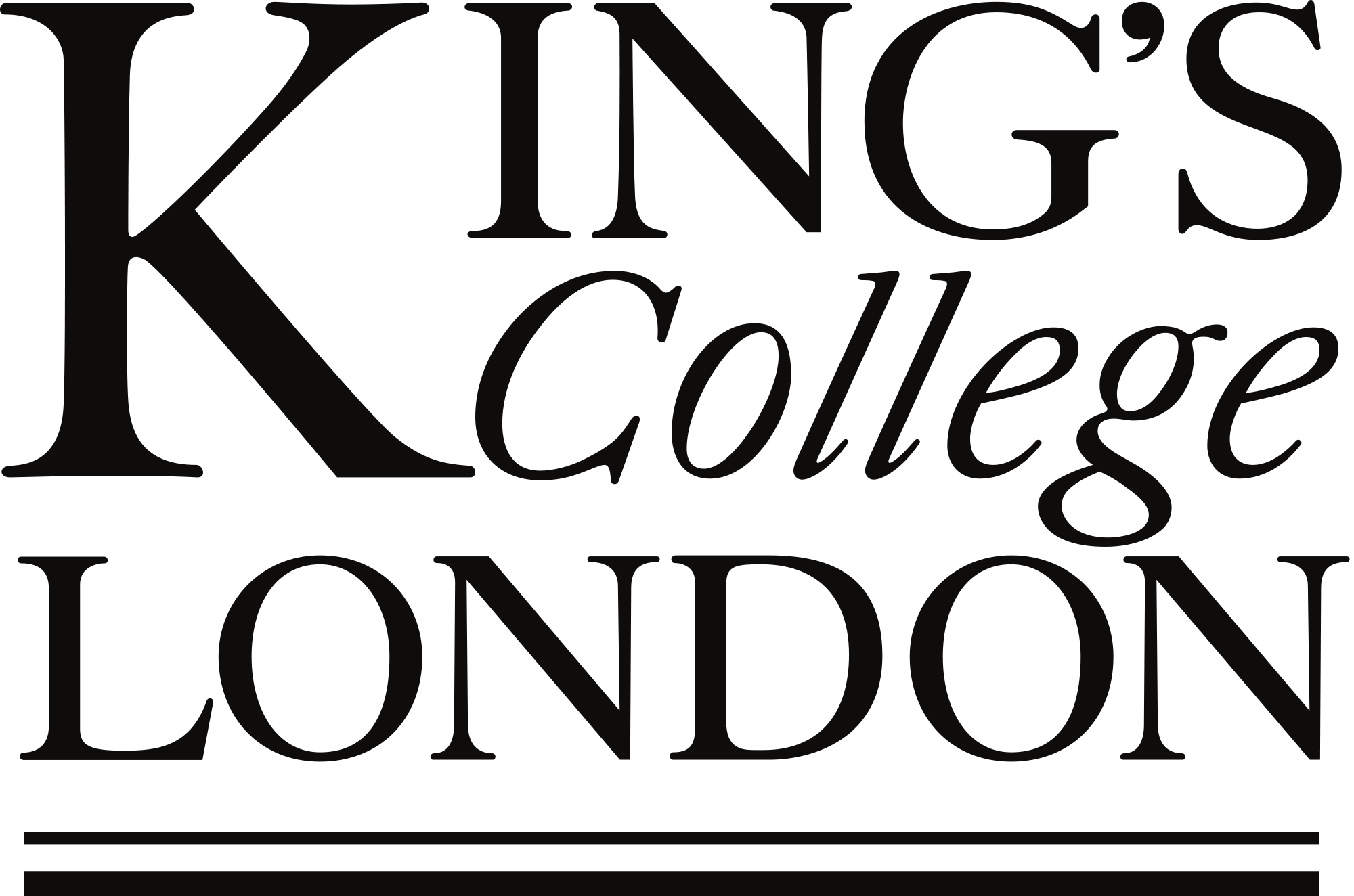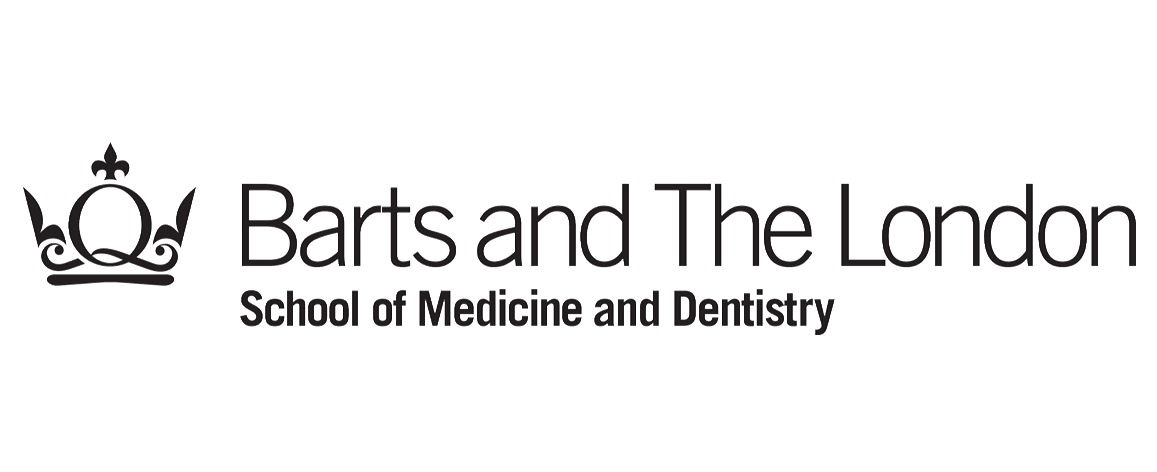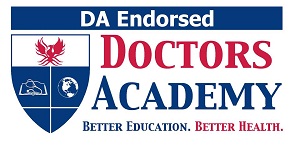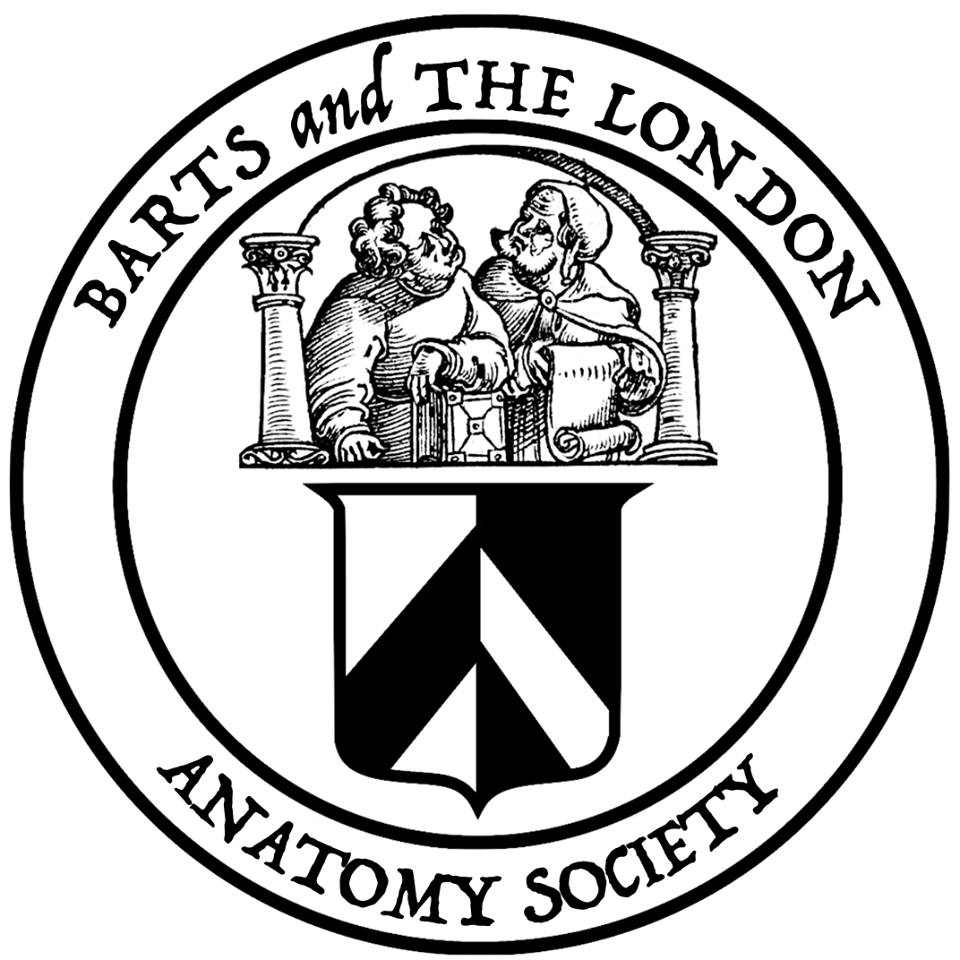 Professor Harold Ellis, CBE FRCS MCh
Professor Ellis is a world-renowned surgeon and has held many important positions including Vice President of the Royal College of Surgeons of England, Vice President of the Royal Society of Medicine, and President of the British Association of Surgical Oncology. He is also the author of the definitive textbook of Clinical Anatomy, which is currently in its thirteenth edition.
Emeritus Professor John Morris, BSc MbChB MD MA FMedSci
Professor John Morris is Professor of Human Anatomy at the University of Oxford. He is an endocrinologist whose work has centred on structure-function relations in neuroendocrine systems. He has made a series of important discoveries about the mechanisms of release of peptide hormones from cells of the pituitary gland. In 2015, he was awarded the Lifetime Achievement Award for Teaching Excellence from St Hugh's College, University of Oxford.
Mr Thomas Santarius, MD PhD FRCS(SN)
Mr Thomas Santarius is a consultant neurosurgeon, specialising in brain tumour surgery. In 2005 he co-founded the Cambridge Lectures in Neurosurgical Anatomy. He was also one of the first doctors to pioneer the use of 3D technology in neurosurgery theatres in the UK. This real-time 3D HD visualisation system enables the viewing of extremely detailed operations.
Dr Siobhan Moyes, BSc DPhil
Dr Siobhan Moyes is the Lead in Anatomy at Peninsula Medical School, with that being her key teaching interest. She has been studying the effects of different anatomy teaching approaches in gaining the 3D understanding of anatomy essential for medical students. This included methods not involving cadavers, such as the virtual dissection table Anatomage.
Professor Caroline Wilkinson, MPhil PhD FRSE
Professor Caroline Wilkinson is a forensic anthropologist with craniofacial specialism, and the director of Face Lab. She is well known for her work in forensic facial reconstruction and has contributed to many TV programs. Some of the notable facial reconstructions she has created include King Richard III 'King in the carpark', Mary 'Queen of Scots', Saint Nicholas and more.
Professor Charlotte Roberts, BA(Hons) MA PhD FBA
Professor Charlotte Roberts has a background in nursing and is currently working within the field of bioarcheology. She is specifically interested in exploring the interaction of people with their environments in the past through patterns of health and disease (paleopathology), especially those health problems that are common today.