Tackling Obesity and Its Impact on Health: A Study Day
6th April 2019
The Mayo Building, Salford Royal NHS Foundation Trust
About
There is a rising trend of obesity worldwide with significant health implications. Obesity itself confers independent risk to serious conditions including cardiovascular disease, diabetes and its related microvascular complications, sleep disorders and psychological disturbance. There is also a vast economic healthcare burden associated with obesity and this has considerable implications on health systems and the delivery of healthcare to communities.

In recent years, there has been increasing success in managing obesity both with innovative medical therapies, psychological support and bariatric surgery. Weight loss has also shown resultant reductions in both the healthcare and economic consequences of obesity.

This one-day educational day, delivered by experts in the field, aims to provide a detailed insight into obesity and its related complications, including renal disease, sleep disorders, diabetes and the metabolic syndrome. There is also emphasis on novel management approaches and the evidence behind such interventions which include updates on new medical therapies, psychological interventions, bariatric surgery and the role of the gut microbiome in both the development of and potential treatment of both obesity and diabetes.
Suitable for
Senior medical students
Foundation doctors, core medical and surgical trainees
Registrars and consultants in the fields of diabetes, endocrinology, renal medicine, bariatric surgery, orthopaedic surgery and vascular surgery
Psychologists, specialist nurse practitioners, nutritionists, dieticians, podiatrists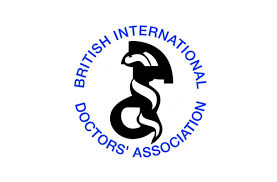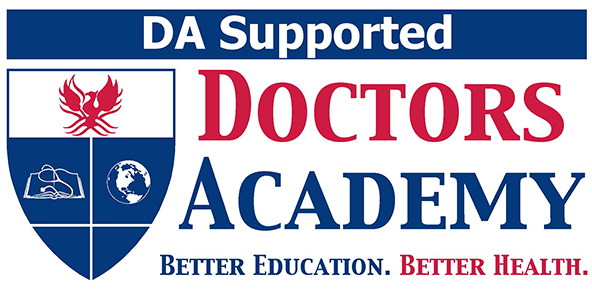 Quick Information
Places are currently available.
Date
6th April 2019

Venue
Google Maps
Mayo Building, Salford Royal NHS Foundation Trust, Stott Lane, Salford M6 8HD
Course Fee
Free
Closing Date
Places will be offered on a first-come-first-served basis and therefore we are unable to provide a precise closing date.
No of Places
100
Dress code
Professional/Semi-formal
Downloads and Links