Vascular Anastomosis Workshop
13th March 2020
Royal Glamorgan Hospital, Llantrisant
Description
This one-day hands-on course is intended for core surgical trainees with an interest in vascular surgery and junior trainees in vascular surgery. It will prove highly relevant for those considering a career in vascular surgery and those who are in the early stages of their vascular training.

The course will expose the attendee to the basic principles of vascular surgery, the fundamentals of anastomotic techniques, the indications for radiological or surgical intervention, and the general principles of managing patients with vascular conditions.

The day will include exposure to the carotid artery, abdominal aorta and peripheral vessels on custom-made, established, synthetic models.

Features of the course will include:
Introduction to Principles of Vascular Anastomosis
Basic Principles of Vascular Anastomosis
Instrumentation in Vascular Surgery
Basic Techniques of Vascular Anastomosis
Interrupted, Continuous, Anchor, Parachute and Tie Down Suture Techniques
End-to-End Anastomosis; Aorta Hands-On Model
End-to-Side Anastomosis; Bypass Hands-On Model
Side-to-Side Anastomosis
Patch Closure Technique; Carotid Hands-On Model
This course is run at a subsidised rate, with an educational budget from Doctors Academy, Royal Glamorgan Hospital, and Le Maitre.
Target Audience
CT1; CT2; ST3-ST6 Trainees in General/Vascular Surgery; Career Grade Doctors in Vascular Surgery; Speciality Doctors.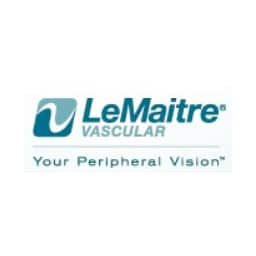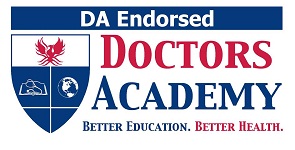 Quick Information
Places are currently available.
Date
13th March 2020

Venue
Google Maps
Royal Glamorgan Hospital, Llantrisant
Course Fee
£125.00
Closing Date
Places will be offered on a first-come-first-served basis and therefore we are unable to provide a precise closing date.
Time
0830 – 1700 hours
No of Places
16
Dress code
Professional/Semi-formal
Downloads and Links